5 Step Festive Season Survival Guide – Step One (Calendar)
Image care of Freepik.com
Silly Season is amongst us!
Almost in full swing & set to go into high gear within the coming weeks.
The two questions I invite you to ask yourself is:
Are you prepared to keep up your healthy & active lifestyle?
And more importantly how do you plan on keeping it up?
If you answered 'Yes' & have it mapped out like Santa has before Christmas Eve, then kudos to you my friend, keep on kicking ass!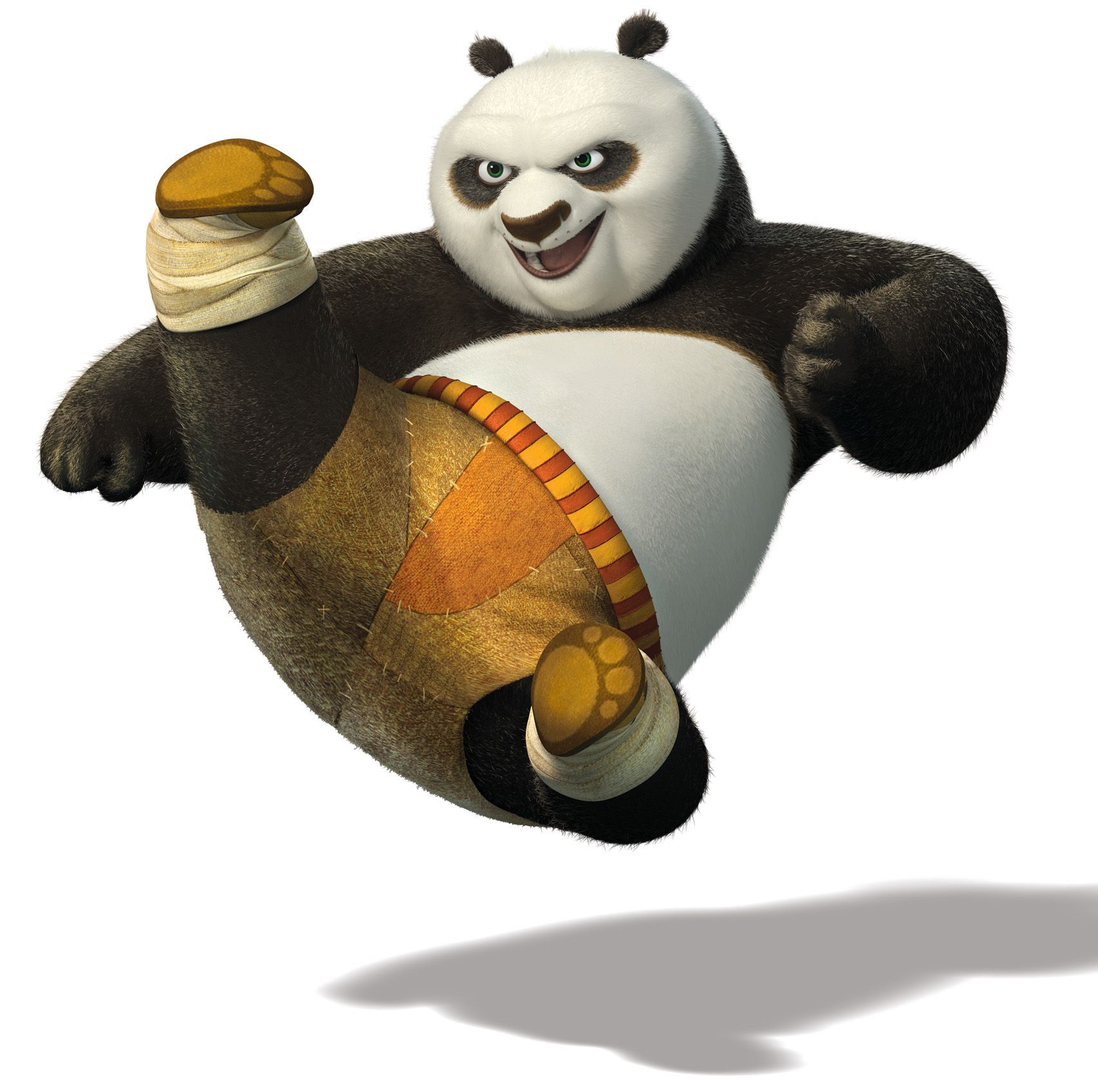 If you answered 'No' & have no idea on how to handle this festive period while juggling your health & fitness then it's time to get yourself prepped up through this guide.
So over the next five days a new tip will pop up over your newsfeed that you can simply click on to get a hold of.
This will eventually form my Five Step Festive Season Survival Guide that you can apply immediately.
But…… Before I continue
I suspect you may be under the false notion that this is too busy of a time to make health & fitness a priority.
So you think you might let it slip, just like it's your credit card swiping away during Boxing Day Sales
Giving in to holiday temptations, social pressure, overindulgence & skipping training to a point you wake up with the January blues.
Followed by a rude awakening & arrival of an expanded waistline, clothes fitting much tighter…
Plus that sinking feeling that you have that you are not quite as fit & healthy as you once were.
Not to mention feeling sluggish, bloated & unmotivated while also frantically trying to make a New Year's resolution to shed the excess weight you have gained; desperately seeking to go back to adapting healthy ways which can take a few months to get back in the swing of things.
That's if the start of the new year you don't have a whole lot else new starting, basically failing to exercise self control that you worked so hard all year to develop & undoing all that hard work!
I want to help you prevent this from happening.
While there's no doubt that you are looking forward to some holiday indulging & time off to unwind & relax, I don't want you to end up wallowing around in January with a sense of guilt, giving up on the idea of being a healthy version of yourself.
So consider this guide a gift from me! Hopefully you gain a few tips & apply them.
Let's start with taking your first step:
On the calendar December marks the start of another glorious Australian Summer *fist pumps*
With social engagements starting to crowd the calendar from work Xmas parties, BBQs, festivals, pool parties, family visits, you name it.
It is important to anticipate what's coming up, jot it down & be informed.
Once you calendar is up to date, check that there is enough space to add in workouts, meal planning & prep time.
And if/when you plan on indulging, keep the number of indulgent days to a minimum.
I am sure you will celebrate Xmas day, New Years & New Years Day.
What you do on those days isn't your biggest problem.
It's all those other days in between that will determine if your holidays circumstances are taking control of you
By recording every party or social gathering coming up plus all the extra time consuming activities.
Think Christmas work functions, shopping, wrapping gifts, parties, visiting family, visiting Santa & so on.
This will ensure you won't get caught unprepared.Having the calendar is a system of accountability!
It will strengthen your commitment to staying on top of health & helps you stay on task.
So fill out that calendar!
No special tools are required.
You can either write it down in a notepad, or for those who are more technologically savvy, use nifty calendar apps such as google calendar (which can also set reminders).
When your calendar is up to speed your brain isn't scattered like small bits of paper with the fan turned on.
And if you are booked solid, make a plan to not accept any more commitments.
You know your schedule is going to be hectic (for most of us anyway), so plan your schedule in advance.
This may seem obvious to record events, but I am wanting you to record everything.
This is particularly important with those activities that will throw you off your healthy lifestyle routine.
Remember Santa is watching!
Stayed tuned for tomorrow's next step.First get that calendar sorted!
Signing off
Dave "Claus' Buck