5 Natural Remedies To Reduce Symptoms of Menopause
For most women menopause begins in the late 40's or early 50's and usually lasts a few years. It can happen outside of these time frames so don't be alarmed if you're on either side of the equation.
During these years it is reported that at least two thirds of women experience symptoms of menopause.
These symptoms include:
Hot flushes

Memory distortion

Mood swings

Profuse sweating

Anxiety

Nausea

Heavy breathing

Tiredness
So if you're experiencing these symptoms these are very common however there is natural remedies that you can do to reduce them which we are going to share in this blog today.
Manage body weight
From my experience of dealing with 100's of lovely ladies it's common to gain weight during menopause.
It can be caused by a combination of lifestyle, exercise levels and changing hormones.
When a lady gains excess body fat, especially in the midsection, they expose themselves to a higher risk of developing diseases such as heart disease and diabetes.
To help fight this battle, aim to keep a stable body weight by eating a balanced diet and exercising regularly.
Eat a diet high in fruit and vegetables.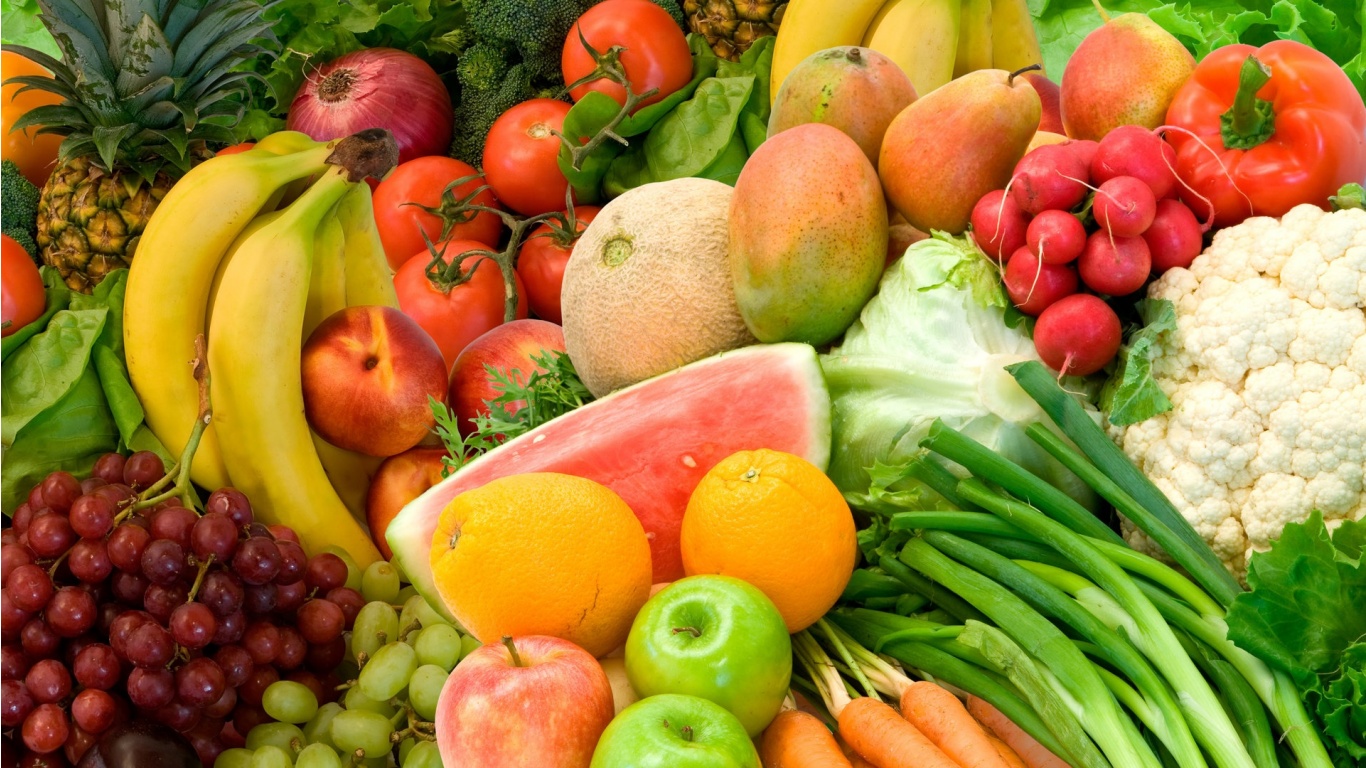 This carries on from point 1.
A diet high in fruits and vegetables can help minimize a lot of menopausal symptoms.  
They're full of vitamins and nutrients that help with healthy and regular bodily functions.
They are also generally low in calories and can help you feel full, so they're great for hunger levels.
On a side note always be aware of the sugar content of the fruit you're eating as if going in excess of 3 pieces a day it can start to add up in terms of caloric intake.
However, with fibrous vegetables such as broccoli and cauliflower you're able to eat them in abundance as they're so low in calories, making it very difficult to over eat them.
Eat Calcium containing foods.
During menopause, there is a likelihood that the bones will weaken increasing the risk of osteoporosis
To help combat this we recommend eating foods high in calcium.
Green leafy vegetables have lots of calcium – spinach, kale and the likes.
So do dairy products like milk, cheese, and yogurt.
By eating at least 2 of these foods daily you'll be hitting your daily calcium targets with ease.
Get adequate Vitamin D
I've written about Vitamin D in previous blogs which you can read here: 
The 4 Must Have Supplements That Will Help You Feel & Look Good Naked
This guy is really important as it's responsible for overall health and happiness.
In terms of sources sunlight is your main source of Vitamin, however as you age you lose the ability to produce it as efficiently.
If you struggle to get out into the sun increase your intake of Vitamin D rich foods such as oily fish, eggs, and animal liver.
Exercise regularly
As you will be well aware there are plenty of benefits of exercising regularly.
This includes healthier bones and joints, improved energy and metabolism, decreased sleep and a better quality of sleep.
All of these areas are imperative to optimise during menopause and will make you feel better and be healthier.
Studies have shown that exercising three hours per week for one year improved physical and mental health and overall quality of life in a group of menopausal women [1] 
That's a great investment for your overall health from just 3 hours a week.
So there is 5 Natural Remedies To Reduce Symptoms of Menopause that you can start doing right away.
Hope it helps.
Jack 'Menopause Man' Zuvelek
P.S If you'd like some help getting into some regular exercise, get in touch with us by emailing admin@thebodyconsultants.com or calling us on (08) 6460 3461.
Our team would love to help you get started on your fitness journey.