3 Take Aways From Asian Cultures
No, I'm not talking about a greasy serving of Chinese food that you get from your local resturant after a big night out..
I'm referring to some of the patterns that I've observed from Asian cultures which could be the reason as a whole that they're healthier than westerners.
They practice mindful eating.
In Asian countries, it is not a race to finish their meal the fastest.
They tend to sit down and make an event around the meal, consciously taking their time.
Compare this to the shovel it down as fast as possible nature in western society while watching the newest episode of game of thrones.
Take home point – slow down when you eat and try to make conversation with people (strange concept that is) and not watch a screen.
They prioritise fermented foods that aid with digestion.
Kimchi and Kombucha are staples in the Asian diet.
These provide a plethora of probiotics and bacteria to the gastrointestinal tract.
This creates a very good environment for food to be digested and assimilated.
Compare that to the toxic wasteland we call stomachs and you can see why there isn't a need for antacids and probiotic pills over the counter.
Take home point – aim to eat 1-2 sources of fermented foods daily.
They use a variety of herbs and spices.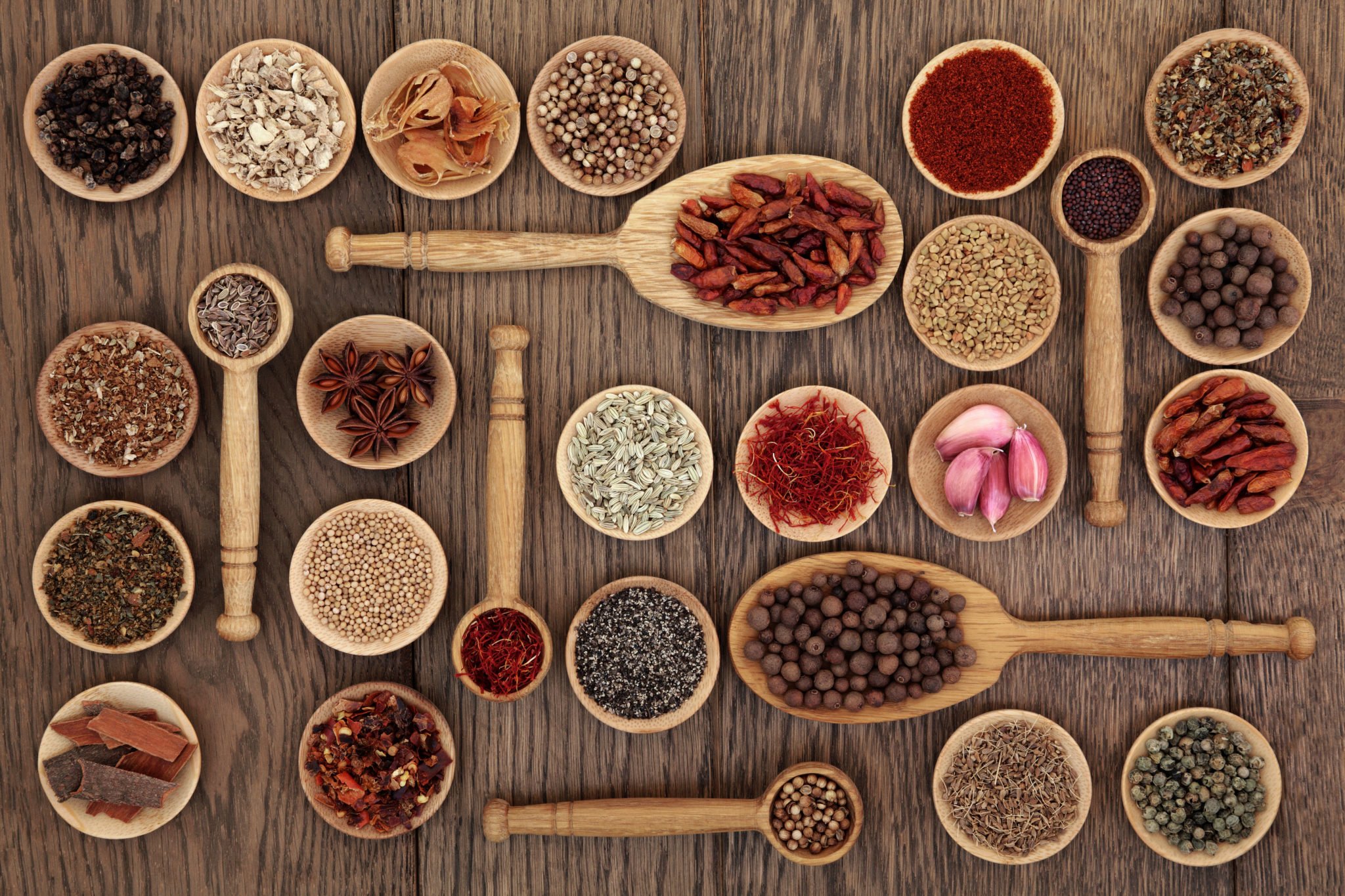 No, I'm not going to go all hippy here and say that some magical herb is going to cure all of our health problems.
However, I am going to say that there are positive benefits associated with the use of things like turmeric, cinnamon, garlic and rosemary.
Take home point – cooking with these are generally going to be a lot better alternative than slathering your meats and vegetables with sugar ridden sauces and dressings that are really just empty calories and aren't going to help you stay full.
Side note – I'm not anti-sugar at all, but it's consumptions in things like sauces and dressing really does add up when fat loss is the goal.
I've had clients consume up to 60g of sugar from condiments per day which, at the time, was 15% of their caloric goal.
There are 3 things that we can learn and apply to our day to day life to be healthier and happier.
But for now, it's sushi time.
Jack 'Culturally Creative' Zuvelek
PS – If you want some help getting started with a nutrition and training plan to finally reach your goals then apply for our beginner's strength training program
This our new program that helps you understand the basics of training so that you can achieve your goals in the long term.
Click the link below to apply for your spot today
(12 Spots Only)